New Secure Self Storage Facility In Jeffersonville, IN
Have you been searching for a secure space to store your belongings? Secure Space Storage is fully equipped with features that will
ensure the utmost protection of your stuff. Take advantage of our security fence, controlled gate access, and video surveillance.
24/7 Rental & Payment Kiosk
Select the perfect size for you: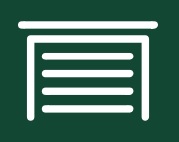 Small starting at $55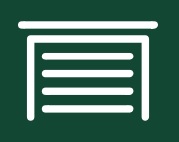 Medium starting at $85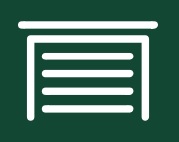 Large starting at $115
Find Secure Space Storage at 6202 Gheens Mill Road in Jeffersonville, Indiana 47130, a convenient location for local Jeffersonville residents and nearby areas including Sellersburg, Clarksville, and New Albany. Highway 31, I-65, and I-265 are a short drive away so we're easily accessible to our Indiana community. If you're having a hard time finding affordable, clean, and secure self storage units near your Indiana home, contact us to schedule a tour of the facility.
Storage Units in Jeffersonville, IN
Rental Kiosk & Convenient Payment Options
Secure Space Storage is proud to provide our clients with the convenient service of a 24/7 rental kiosk. Our rental kiosk gives you control of your storage experience from unit size selection to account management. Pay your storage bill at home or at the office using a debit or credit card. Just create an account right here on our website and pay your bill on time every month.
24-Hour Access
In addition to our convenient payment options, we offer our tenants 24 hour access to their belongings in their self storage units. Stop by the facility 7 days a week, any time of the day. You won't have to give us a call or schedule an appointment to drop off or pick up an item. With convenient access, we've made security a high priority and have invested in a state-of-the-art security system and bright LED exterior lighting to keep you safe in the early morning or late at night.


Mark B. on 5-17-2021
I rented from this company for 6 months and was extremely pleased with my storage space as well as the great customer service and cleanliness and ease of entering and leaving the facility. I would highly recommend this business.


Jessica S. on 5-18-2021
Property is very well maintained. Always very well lite at night. Grounds always clean. Prices are better than most.


Jake T. on 10-19-2021
Modern newer secure place with impressively low prices and a kiosk to use to rent from. Don't ever have to deal with anyone just click some buttons and ur in. Any issues the owner will answer an email real fast. You won't regret choosing this place